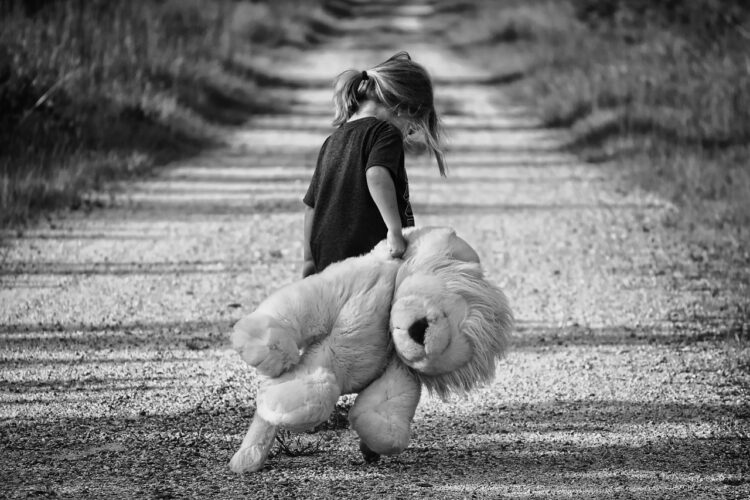 KIDS-model
ToThePoint has developed the KIDS model – which is still growing and being developed further. This KIDS model covers all the tools you need to work with grieving children. The knowledge gathered over the past 25 years to work with grieving children and support them in the best possible way is incorporated in the KIDS model. Knowledge, Intervention, Doing, Stopping.
And that model includes all kinds of theoretical and practical examples and foundations.
4 hours – 8 hours – 2 days
What's going on at home
Preparing a young family for the imminent death of a parent. There are a number of specific tasks associated with that. this training is about those preparations.
4 hours
4 hours: €  437,50
8 hours: €  850,-
2 days:  € 1650,-
All prices exclude travel expenses (€0,21 per km)

and overnight stay(s). For an overnight stay, a contribution of €150 is charged (per night). Travel costs are calculated on the basis of a return trip
Castricum, NL – desired location. Google Maps is used for this calculation.
Wil je meer weten?
Laat een bericht achter en er wordt zo spoedig mogelijk op gereageerd.